NYC in the Winter can be freezing, but that doesn't mean that your fashion sense needs to drop. There are no real rules in fashion, so yes, that means if you are reading this and also spend your time bicoastal in Cali, you could technically wear this style of boot to the beach.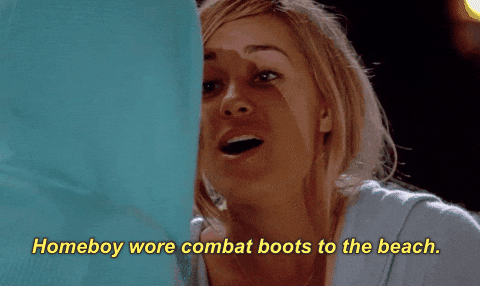 All of my favorite people right now are embracing this trend, including Morgan Stewart Fitzpatrick.
Dr. Marten makes affordable combat boots and they look great with either a dress, a skirt, or leggings. Combat boots are very versatile.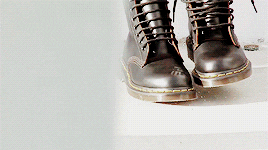 Another great example of a chic combat style boot comes from Toms. This 'Summit' boot is waterproof and perfect for nasty NYC streets.
I say, if you can, splurge on a good pair that you will want to wear a lot. There's no reason not to.
Make sure to check if the boots you are purchasing are weatherproof. If they aren't- fine, you can wear them on chilly days and give your other shoes a break. And I say then go for it and buy a second pair, focusing on the waterproof aspect.
Hey, a girl can neverrrrr have too many shoes. You probably have at least 10 pairs of heels anyways, so  why not add some boots into the mix?
When you don't want to wreck your new Stuart Weitzman suede over-the-knee boots, your combat boots will get you from A to B in style. Sincerely,
SL